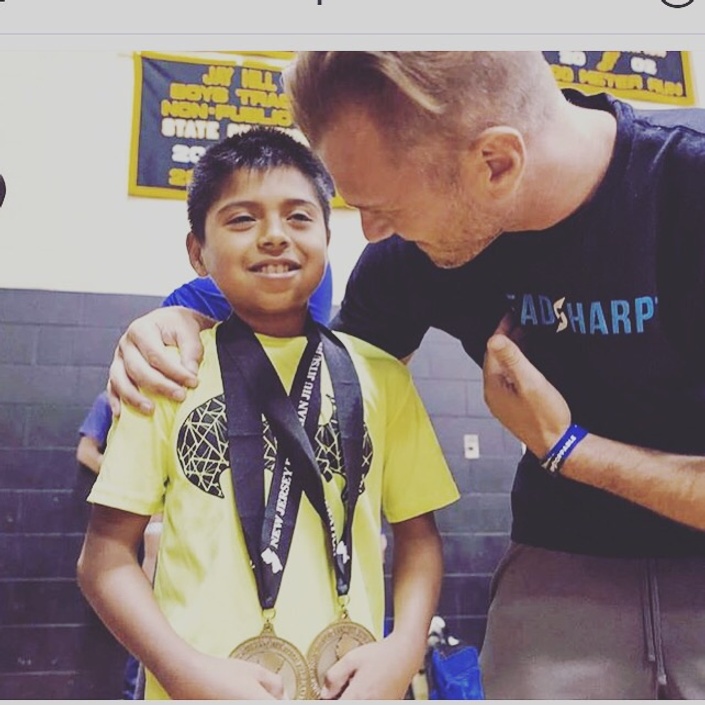 SHARP TALK
1:1 TEXT/VIDEO Mental Coaching with Founder of HeadSharp
NEW! EXCLUSIVE ACCESS TO COACH CHRIS!
Ages 10-18
SHARP TALK - 1:1 Mental Coaching
Dear Sports Moms and Dads,
Is it difficult to sit and watch your athlete struggle in competition when you know they could be the best player out there?
Does your athlete struggle even though they know what to do?
If so the reason for their struggle is likely mental, not technical!
Here are the most common signs of athletes who struggle mentally:
- LACK OF AGGRESSION
- FALLS APART IF 1 THING GOES WRONG
- ALWAYS HESITATING
- PUTS THE COMPETITION ON A PEDESTAL
Sound familiar? The pressure to win in sports today is so high that athletes are afraid to make a mistake.
I have spent over 20 years coaching the top student athletes proven techniques to overcome the mental hurdle.
My students use their mind as a competitive advantage to win State, National and International Championships.
I am now making myself available with a video/text coaching service called SHARP TALK!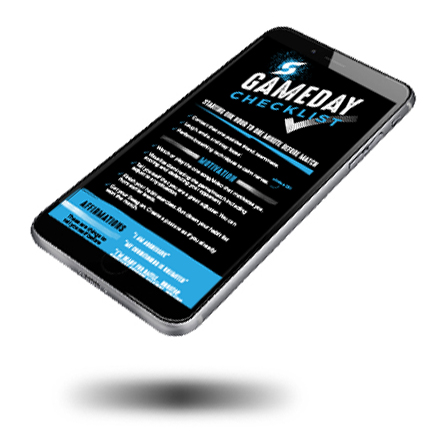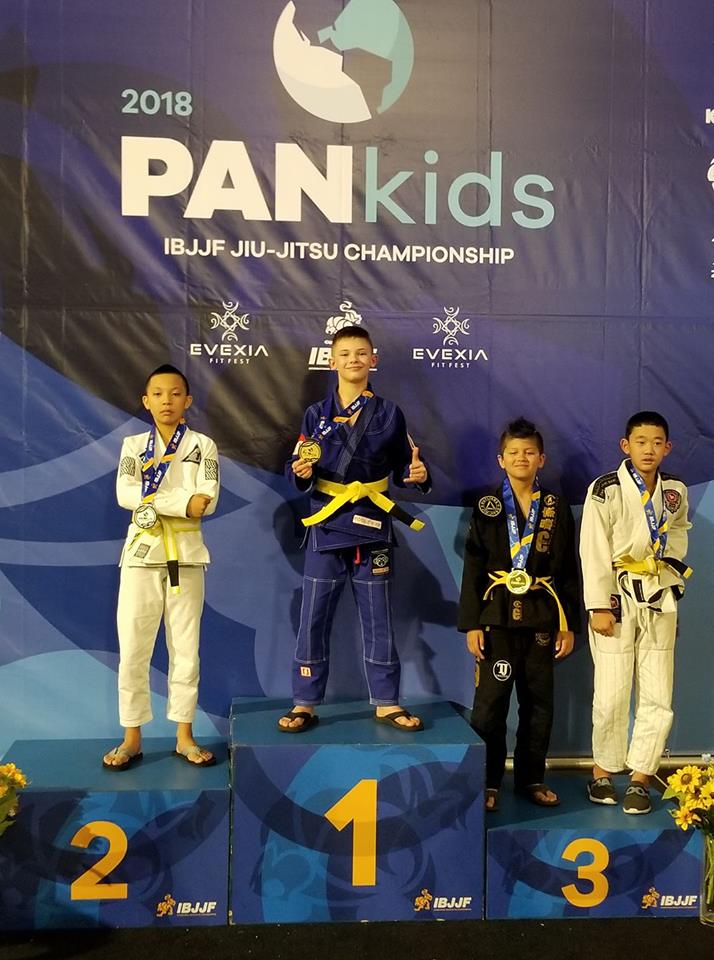 "I used to let my nerves and lack of confidence get the best of me. Your system has been a game changer"
- Liam Zeh, HeadSharp Elite Member and Pan Kids Champion
NEW!
SHARP-TALK:_EXCLUSIVE 1:1 MENTAL COACHING & TEXTING WITH COACH CHRIS!!
Student athletes will now be able to work 1:1 with HeadSharp via our NEW text/video coaching service!*
TEXT COACHING BENEFITS:
- DIRECT ACCESS TO Coach_Chris
- PERSONALIZED ADVICE
- WEEKLY ACCOUNTABILITY
- PERSONALIZED TRAINING WITH THE HEADSHARP APP*
Your Coach

Hi my name is Chris Noto and I am the founder of HeadSharp, a mental coaching app used by thousands of amateur and professional athletes all over the world.

Due to demand for 1:1 coaching I've recently created SHARP TALK to allow all athletes access to my best 1:1 coaching strategies, tips, techniques and advice given to champion student athletes.
I will personally text and video chat with athletes on a weekly basis to enhance their accountability, mental training and performance.
So join SHARP TALK to gain direct access to me as we help your athlete reach their TRUE POTENTIAL!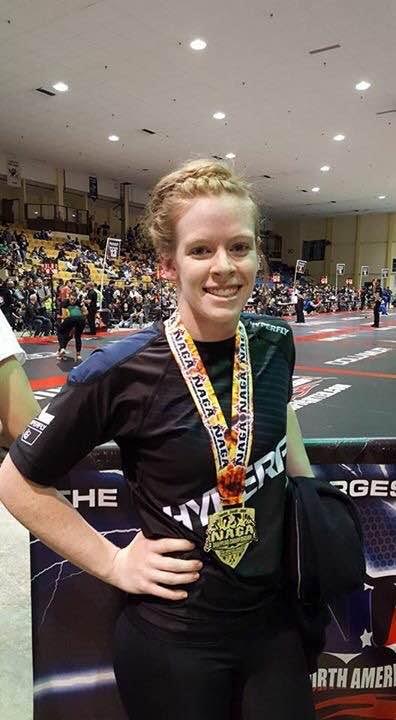 "Last year I lost in the first round at the Worlds. But this year I've trained so much harder physically and mentally (with headsharp), and walked out on the mat confident and ready."
- Colleen Quinn, SJJIF World Champion
HEADSHARP ELITE
1. ELEVATE YOUR GAME
Available in days
days after you enroll
2. CHAMPION MENTALITY
Available in days
days after you enroll
3. REAL CONFIDENCE
Available in days
days after you enroll
How Text Coaching with Chris works:
PreRequisite - Student Athletes must download & use the HeadSharp app as their mental training system.
Athletes & parents will receive a phone consultant with Chris Noto, the head Mental Coach at HeadSharp for an assessment.
Coach Chris will explain how to use the app and provide assignments to start their mental training.
At the beginning of each week athletes will text Chris their weekly goals/assignments
Chris will send a mid week text to ensure student athletes are on track.
30 Day Money Back Guarantee!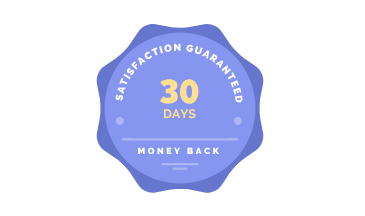 WHAT IF I TOLD YOU THERE ARE POWERFUL SECRET TECHNIQUES FOR YOUR ATHLETE TO STOP PUTTING THE COMPETITION ON A PEDESTAL?
WHAT IF I TOLD YOU THERE ARE TOOLS TO HELP YOUR ATHLETE TO OVERCOME SELF-DOUBT BY TURNING IT INTO SELF-CONFIDENCE?
ARE YOU READY TO MAKE A CHANGE AND HELP YOUR ATHLETE YOU KNOW THEY CAN BE?
HOW WOULD LIKE TO FINALLY SEE YOUR SON OR DAUGHTER BREAK THROUGH AND ELIMINATE EVERYTHING THAT IS HOLDING THEM BACK?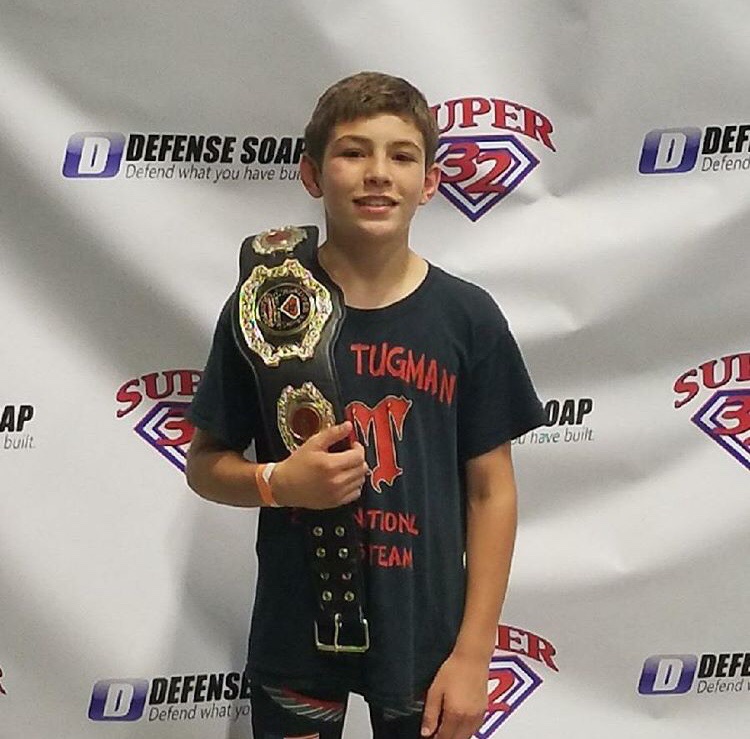 "We've seen significant, positive changes in our son William on and off the mat working directly with Coach Chris. He's the best"
- Parent Testimonial, Parents of William Henckel, Super 32 & International Wrestling Champion
Frequently Asked Questions
What will I receive once a sign up?
Once you sign up you will receive instant access to our bonus materials including our individual assessments to complete. you will be contacted by a HeadSharp Coach to schedule the phone session!.
What is your cancellation policy?
If you are unsatisfied with the service you can cancel up to 30 days from purchase. Please contact us at info@headsharp.com for any questions or requests.
What does the Text/Voice Coaching Consist of?
Coach Chris is now available for text/video coaching via text or video messaging. This is a great alternative for athletes who prefer to text rather than talk on the phone. Coach Chris will text your athlete every week for accountability and assignments. Your athlete is responsible for letting us know when the next competition is so we can help them prepare mentally.