HEADSHARP PRO: MENTAL COACHING FROM THE PROS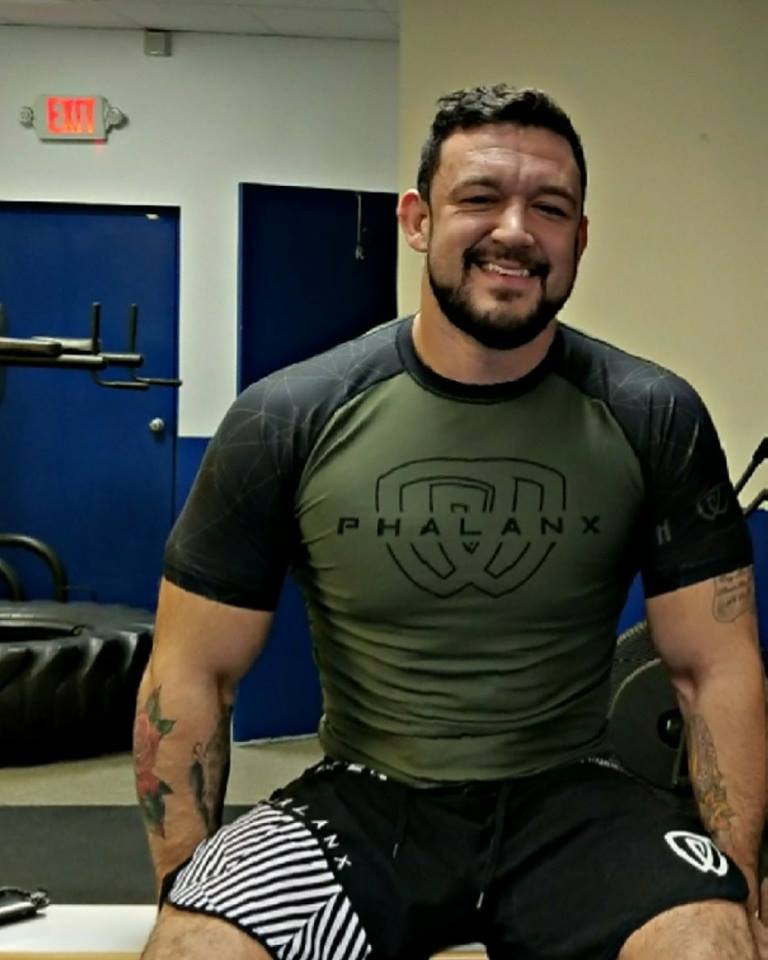 " It doesn't matter if you want to be a world champion, start competing or seek improvement, you need to dedicate time to developing your mindset and HeadSharp does a great job of teaching their system in a simple and effective way"

Tom Deblass World Grappling Champion
HEADSHARP PRO
With HeadSharp PRO you will gain exclusive access to professional athletes to work 1:1 with your athlete or team and get insight, advice, and mental coaching directly from athletes who competed at the highest levels possible! Direct access to professional athletes with a focus on mental training has not been widely available anywhere...until now!
Your biggest competitor in life is the person in the mirror. All athletes tend to get in their own way in sports or life preventing them from reaching their goals.
These hurdles athletes face are usually mental, not physical!
Here are the most common struggles all athletes face:
- CONSTANT OVERTHINKING
- GIVING THE COMPETITION TOO MUCH CREDIT
- ALWAYS HESITATING
- SHAKY CONFIDENCE
Sound Familiar? The ONLY way to overcome these bad habits is to re program through mindfulness training and replace sabotaging beliefs, thoughts and actions.
With our mental coaching you will get in depth advice and proven techniques that has helped athletes in the most mentally toughest sports as theNFL, UFC, One Championship and Bellator!
You can learn this mindset too, and without having to compete against the best in the world!
ELITE PRO BENEFITS:
- DIRECT ACCESS TO PRO ATHLETES
- ELIMINATE HESITATION FROM YOUR LIFE
- CONQUER YOUR TOUGHEST OPPONENT (YOURSELF)
- REMOVE DOUBT & PULL OUT VICTORY
Your Coach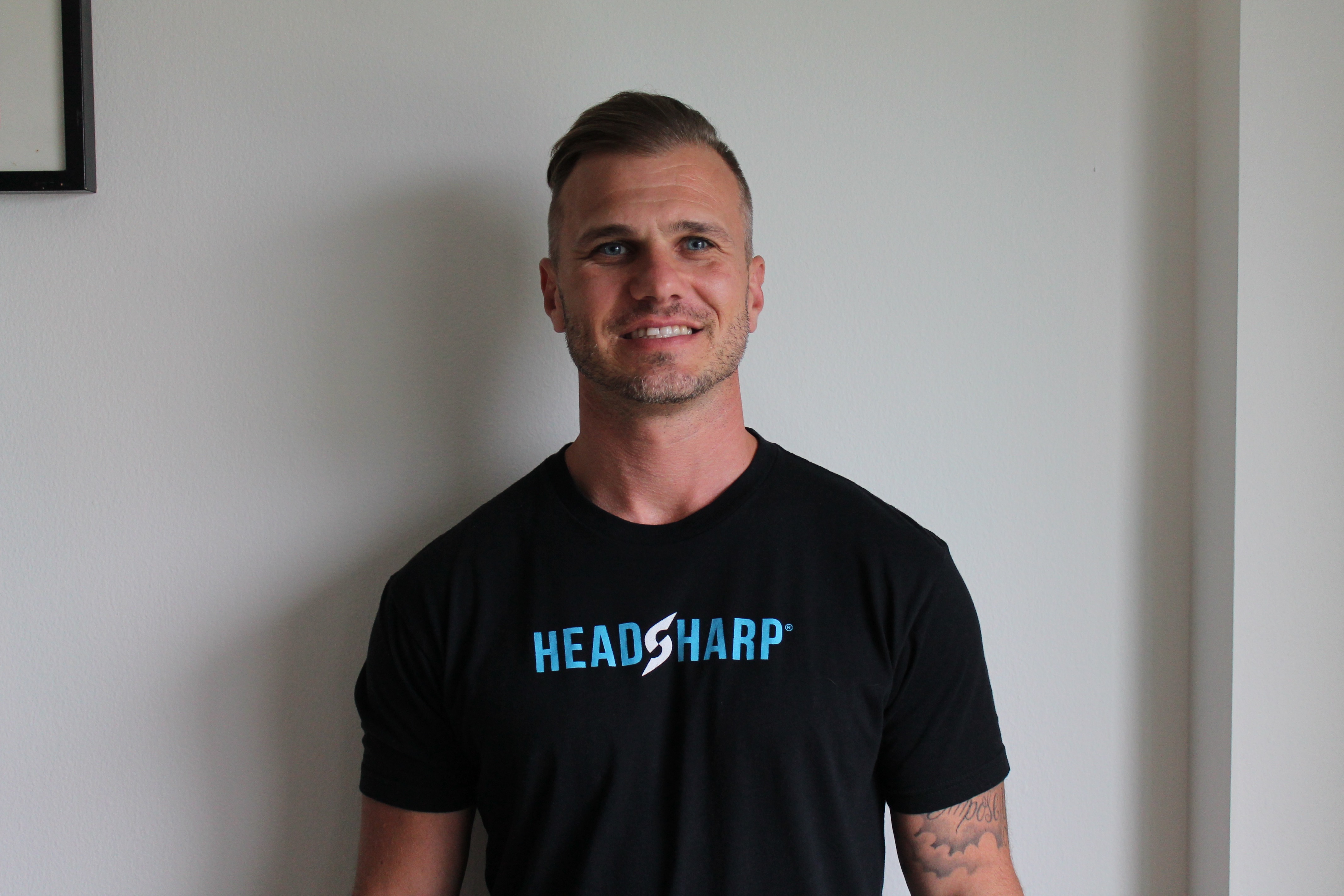 Hi my name is Chris Noto and I am the founder of the HeadSharp app, a mental skills coaching app used by thousand of athletes all over the world. I have been fortunate to coach champion athletes 1:1 from the most grueling, physically and mentally demanding sports in the world.
Here are few things that I've learned on what separates Champion athletes from everyone else:
- The best athletes have the best coaches that promote some aspect of mental training.
- Champions think different, they expect success and never let a single defeat define them.
- They turn vulnerabilities into strengths.
- Champions are fueled by action, not fear or playing it safe.
We are now making pro athletes DIRECTLY available to mentally coach your son, daughter or team to master the mental game which is widely regarded as 90% of success in competition.
NEW!
PRO BUNDLES: EXCLUSIVE 1:1 COACHING WITH PRO ATHLETES
Get Exclusive 1:1 access with Pro Athletes like Tom Deblass!
You can now get personal and direct access via 1:1 calls with Coach Chris and Pro Athletes like Tom Deblass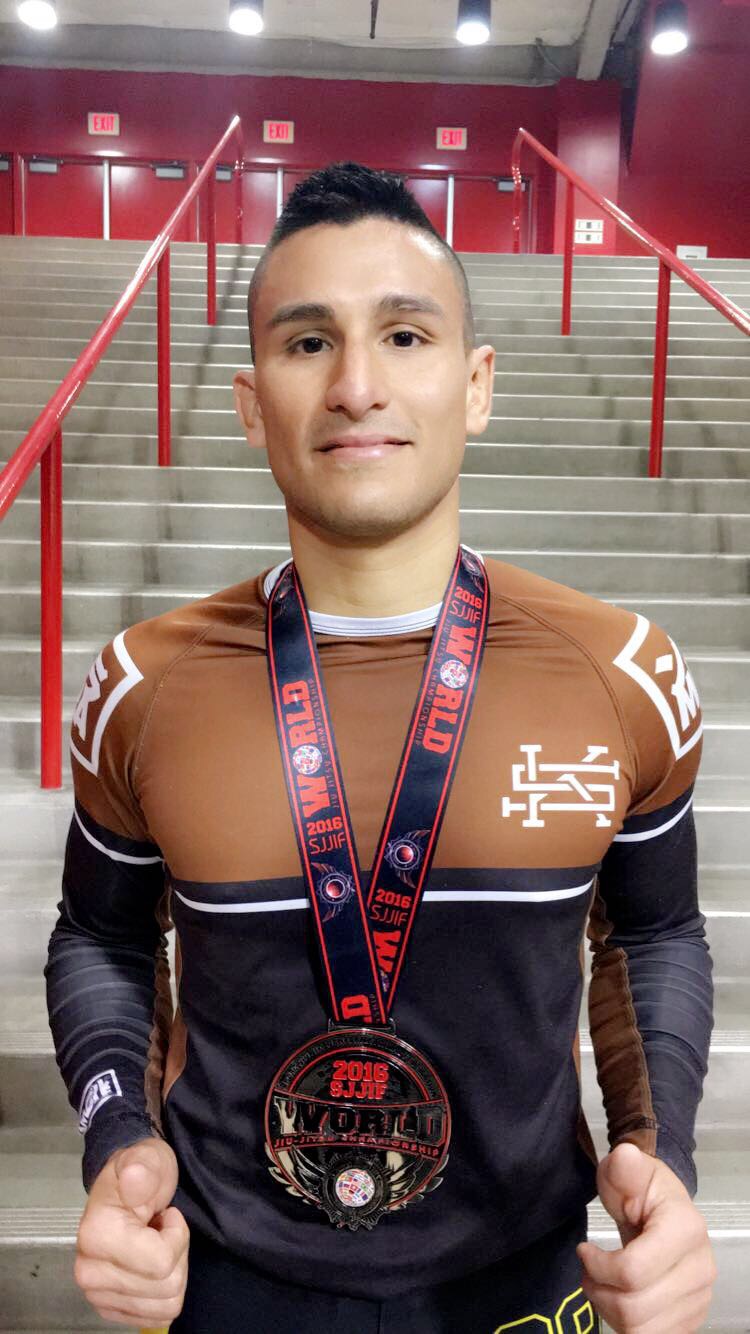 "HeadSharp has been one of the most positive influences in my training. The mind is the most important muscle on an athletes body and headsharp develops it wonderfully, I recommend this not only to amateur or collegiate athletes, but to professional athletes like myself."
- Adrian Luna, Black Belt BJJ, 2x World Medalist
30 DAY MONEY BACK GUARANTEE!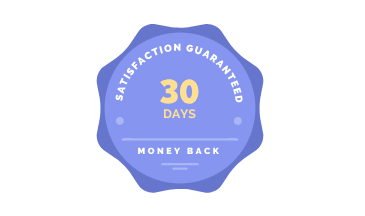 WHAT IF I TOLD YOU THERE ARE POWERFUL SECRET TECHNIQUES TO STOP PUTTING THE COMPETITION ON A PEDESTAL?
WHAT IF I TOLD YOU THERE IS A SYSTEM TO FINALLY END THE CYCLE OF SELF-SABOTAGE YOU KEEP PUTTING YOURSELF THROUGH?
WHEN WILL YOU DECIDE TO FINALLY MAKE A CHANGE AND BE THE ATHLETE WE KNOW YOU CAN BE?
HOW WOULD YOU LIKE TO FINALLY BREAK THROUGH AND ELIMINATE EVERYTHING THAT IS HOLDING YOU BACK?
WHAT YOU GET:
- PERSONALIZED ASSESSMENTS TO IDENTIFY STRENGTHS AND WEAKNESSES (4)
- E-GUIDE FOR SPORTS PARENTS
- ATHLETE & COACHES PACKET ON PRE SEASON, IN SEASON AND POST SEASON STRATEGIES

- DIRECT ACCESS TO YOUR FAVORITE PRO
Frequently Asked Questions
What is the difference between the HeadSharp App and HeadSharp Pro?
There is a big difference! HeadSharp Pro is a coaching service by current or former professional athletes that will focus on your athletes or teams critical needs. You get direct access to a professional athlete and can interact it with them 1:1 via text or audio coaching. The HeadSharp app is our foundation of a wide range of topics including game day preparation. .Athletes are expected to continue to use the HeadSharp app!
What will I receive once a sign up?
Once you sign up you will receive instant access to our Athlete and Coaches Packet, E-Guide for Parents and a link to an individual assessments to complete. Once the team or athlete completes the assessment you will be contacted by headsharp to set up your 1:1 coaching with your professional athlete.
What is your cancellation policy?
If you are unsatisfied with the service you can cancel your subscription up to 30 days from purchase. Please contact us at info@headsharp.com for any questions or requests. 1:1 Phone Sessions There are no refunds for live 1:1 Coaching Sessions, however they can be rescheduled within a 24 hour period. Please contact us with any questions.
What Can I expect from a call with a Pro athlete?
We are excited to offer athletes an opportunity to get coaching advice from professional and/or elite athlete that has competed at the highest level in their sport. Athletes can discuss any topic with a pro, however we will communicate our thoughts on priority needs to ensure we are helping you the best we can.
Do I get to choose the professional athlete I want to talk to?
Absolutely. This is why we ask to contact us before signing up to ensure the athlete's availability. We communicate with you your options based on coaches availability and schedules.