1:1 COACHING WITH TOM DEBLASS

With 1:1 Coaching with TOM DEBLASS you will gain exclusive access to Tom Deblass via 1:1 phone or text coaching.
Your biggest competitor in life is the person in the mirror. All athletes tend to get in their own way in sports or life preventing them from reaching their goals.
These hurdles athletes face are usually mental, not physical!
Here are the most common struggles all athletes face:
- CONSTANT OVERTHINKING
- GIVING THE COMPETITION TOO MUCH CREDIT
- ALWAYS HESITATING
- LACK OF DISCIPLINE
Sound Familiar? The ONLY way to overcome these bad habits is to tackle your fears head on, create discipline and remove sabotaging beliefs, thoughts and actions.
With Tom Deblass coaching you will get in depth advice and proven mindset strategies that has helped him win 2 Black Belt Jiu Jitsu World Titles and achieve success as world class instructor and successful martial arts business owner.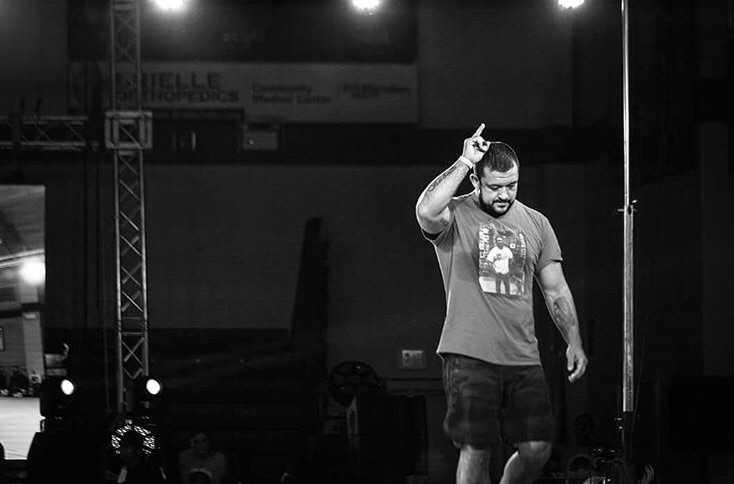 Your Coach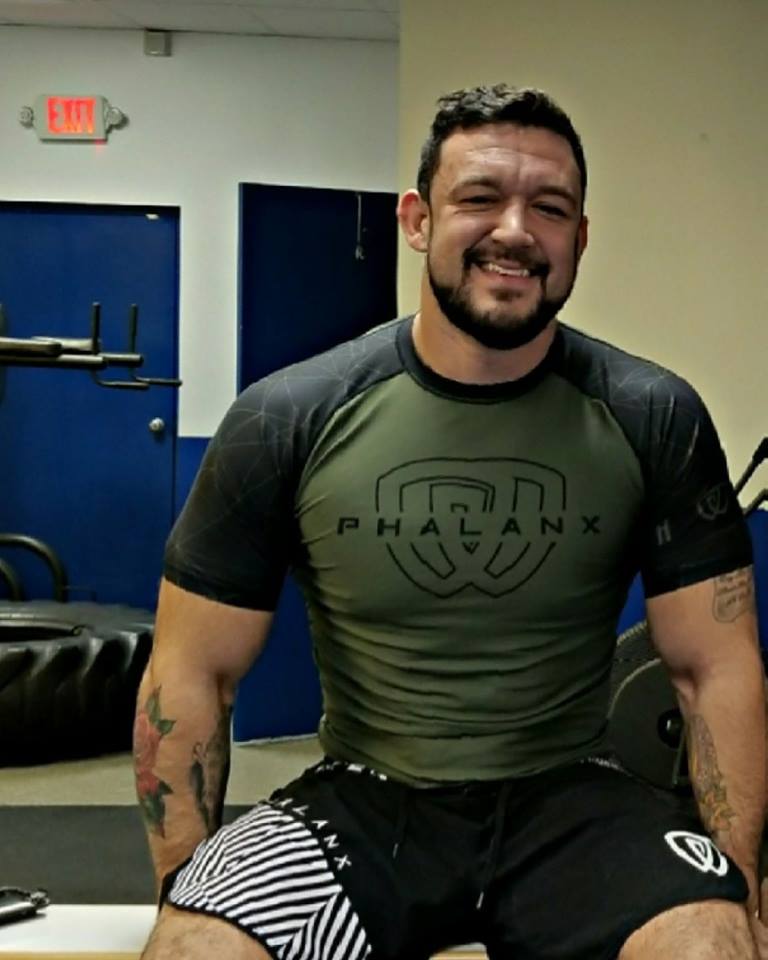 Tom Deblass is a 2x Black Belt World Champion in Brazilian Jiu Jitsu and 3X ADCC North American Trial Grappling Champion.
Tom is a world class instructor traveling the world as one of the most sought after seminar instructors. He is also a successful business owner, with one of the most successful martial arts schools and students in the country.
Through his success on and off the mat, Tom has developed key success traits which separates himself from his peers.
You can now work 1:1 with Tom to improve your mindset in sports, business and life, and it doesn't matter if you compete or not, these strategies will enhance your life on and off the mats.
BENEFITS:
- ACCOUNTABILITY FROM A WORLD CHAMPION
- ADDED DISCIPLINE IN YOUR LIFE
- CONQUER YOUR TOUGHEST OPPONENT (YOURSELF)
- REMOVE DOUBT & TAKE ACTION!
Frequently Asked Questions
What will I receive once a sign up?
Once you sign up you will receive instant access to our bonus materials including an athlete assessment to complete. You will also be contacted by a HeadSharp Coach to schedule the first 1:1 session.
What is your cancellation policy?
1:1 Coaching Sessions There are no refunds for live 1:1 Coaching Sessions, however they can be rescheduled within a 24 hour period. Please contact us with any questions.
What Can I expect from a call with a Pro athlete?
We are excited to offer athletes an opportunity to get 1:1 mindset or life coaching advice from professional and/or elite athlete that has competed at the highest level in their sport.
Do I get to choose the professional athlete I want to talk to?
Absolutely. This is why we ask to contact us before signing up to ensure the athlete's availability. We communicate with you your options based on coaches availability and schedules.
How does 1:1 texting with Tom Deblass work?
- At the beginning of each week athletes are responsible for sending Tom their goals for the week/month. - At the same time athletes should also provide (3) questions for Tom to answer. These questions can range from current issues, mindset, strategy, business or lifestyle advice. - Tom will answer your questions by the middle of the week along with an accountability text to ensure you are on track. - Once Tom answers your third question, athletes must not contact him past that point that week, and save remaining questions for the following week. - This is not an opportunity to ask or send videos on technique. Please do not send videos.